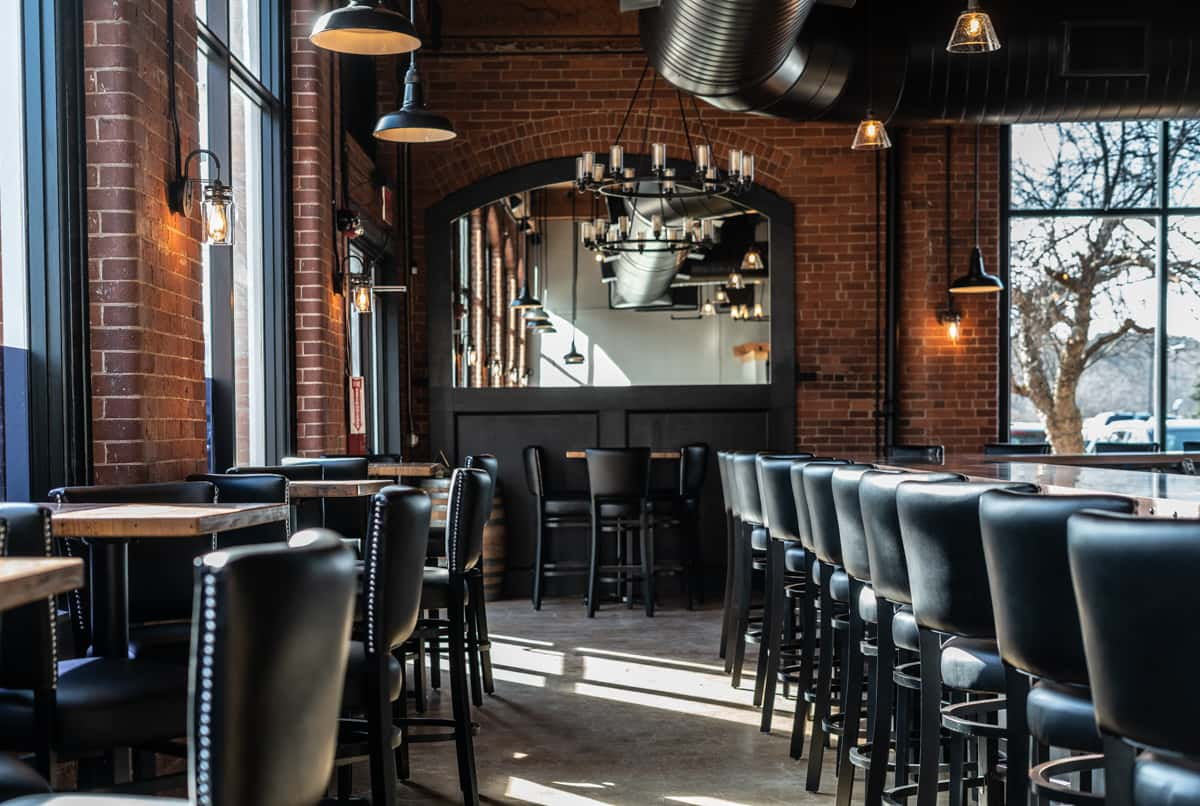 About
Over 45 years ago, the Viscariello brothers and their wives opened their first Italian restaurant, Mamma Mia's, located in Kingston, MA. With the success of its first location and the ambition of the second generation they continued to open Mamma Mia's across the South Shore. In 1996 they opened Carmela's Restaurant in tribute to their grandmother.
Almost 45 years to the date of the original Mamma Mia's opening, the Viscariello Hospitality Group introduced Three V to their hometown, Plymouth, MA.
The name Three V is a direct nod to the VHG's introduction of their exciting new concept, inspired by the third generation, which celebrates their legacy of service and the evolution of the Viscariello Family's love affair with great food.
The menu is hip and cool but built on the foundation of comfort food which made Mamma Mia's a household name on the South Shore.
The Viscariello Family continue to create great tasting meals made from fresh ingredients and strive to serve the community with the same family values they were brought up on; Honesty, Integrity and a Delicious Meal.
Click Below to See All
the Great Things We're Involved In!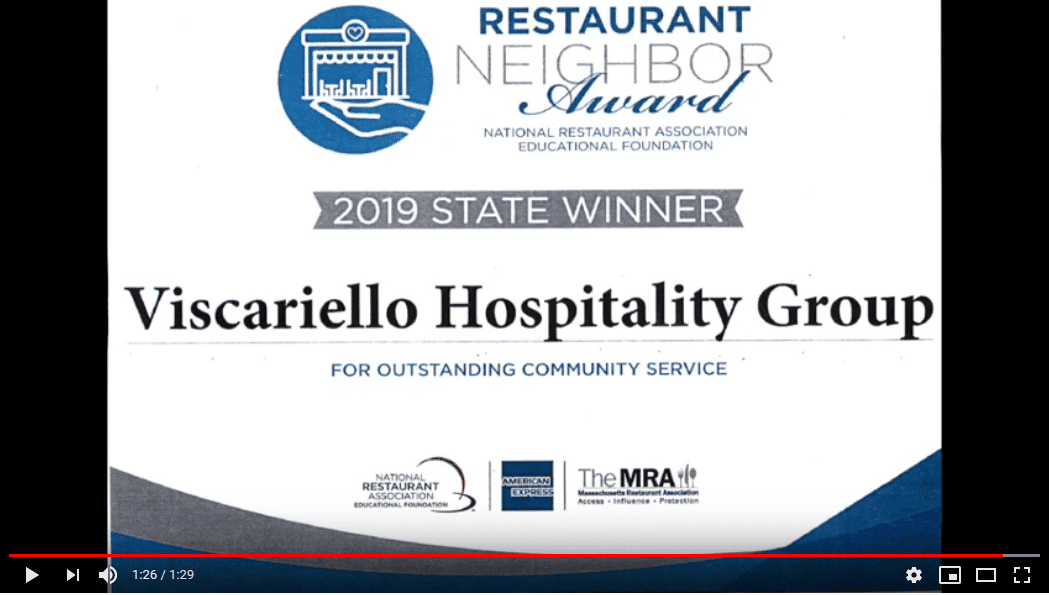 Visit Our Sister Restaurants!
Click The Logos Below to be Redirected