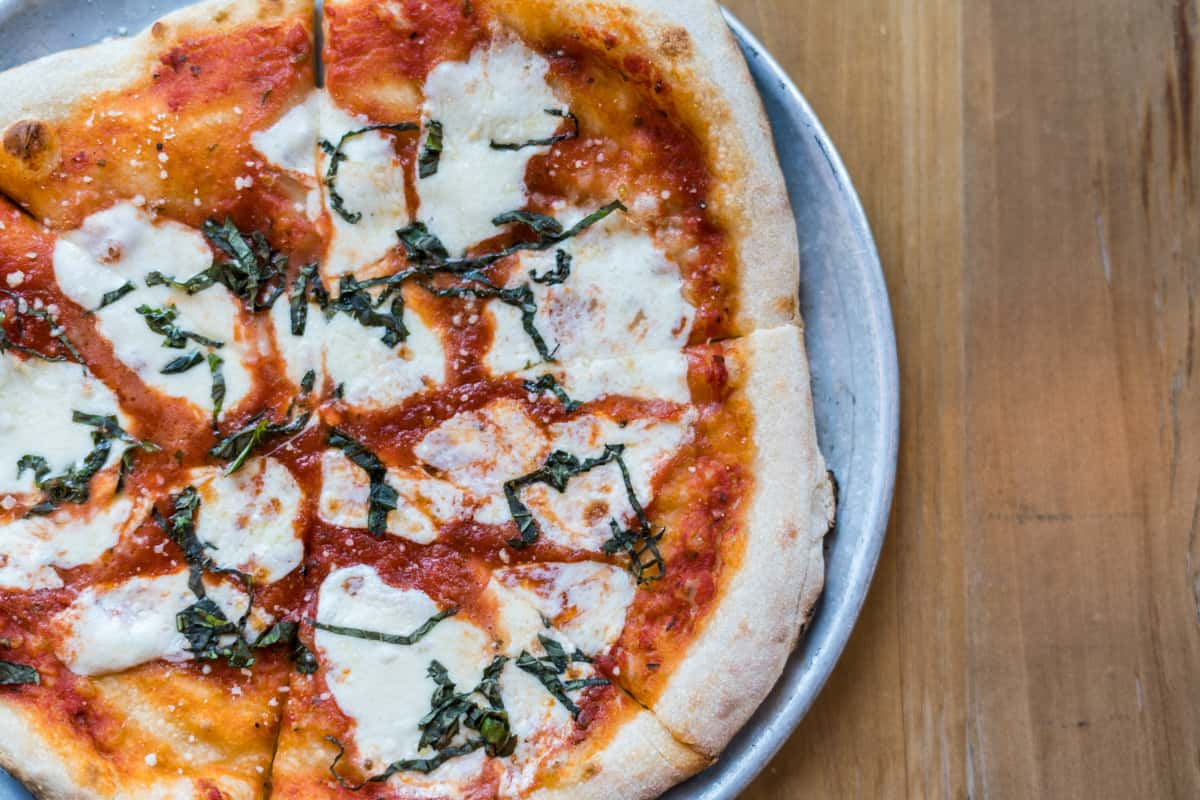 Contact
Plymouth
10 Cordage Park Circle, Suite 253
Plymouth, MA 02360

Hours
Monday - Thursday:
11:30 am - 9:00 pm
Friday - Saturday:
11:30 am - 10:00 pm
Sunday:
11:30 am - 9:00 pm
Serving Brunch from 11:30 am to 3pm
Contact Us
If you would like to make a reservation or need immediate assistance, please call us directly. 

For functions, please visit https://www.threevrestaurant.com/functions for more information. 

For all other inquiries, please fill out this form and we will get back to you as soon as possible. Thank you!