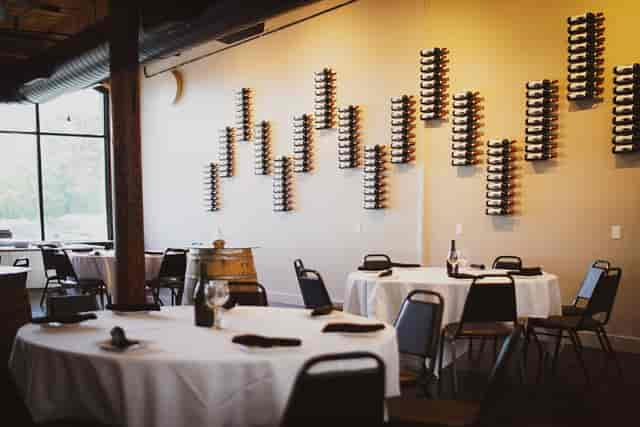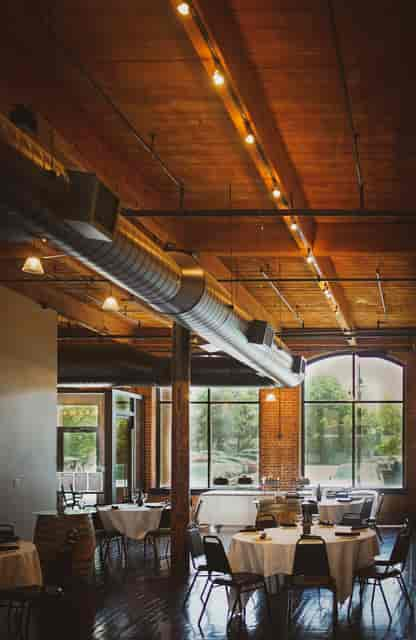 Functions
Function Room
Filling out the form is simply a request for information and does not guarantee a booking.
Three V offers a private room for any of your function or event needs. We would love to help you plan your next business function, birthday party, bridal shower, baby shower, rehearsal dinner and more. Features of our private dining room includes seating for up to 60 guests, two large TVs for presentations, and a private entrance.
Each event is planned on an individual basis to accommodate guest's specific function. We pride ourselves on our scratch kitchen and creative menu.
Menu items and prices are subject to change.
Complete this form and a manager will be in touch to discuss your potential event.
Minimum of 25 guests for the room to be private. Food and beverage minimums may also apply.
Before placing your order, please inform your server if a person in your party has a food allergy. The consumption of raw or under cooked meats, poultry, seafood, shellfish or eggs may increase your risk of food borne illness, especially if you have certain medical conditions. Thorough cooking of such foods reduce the risk of illness.