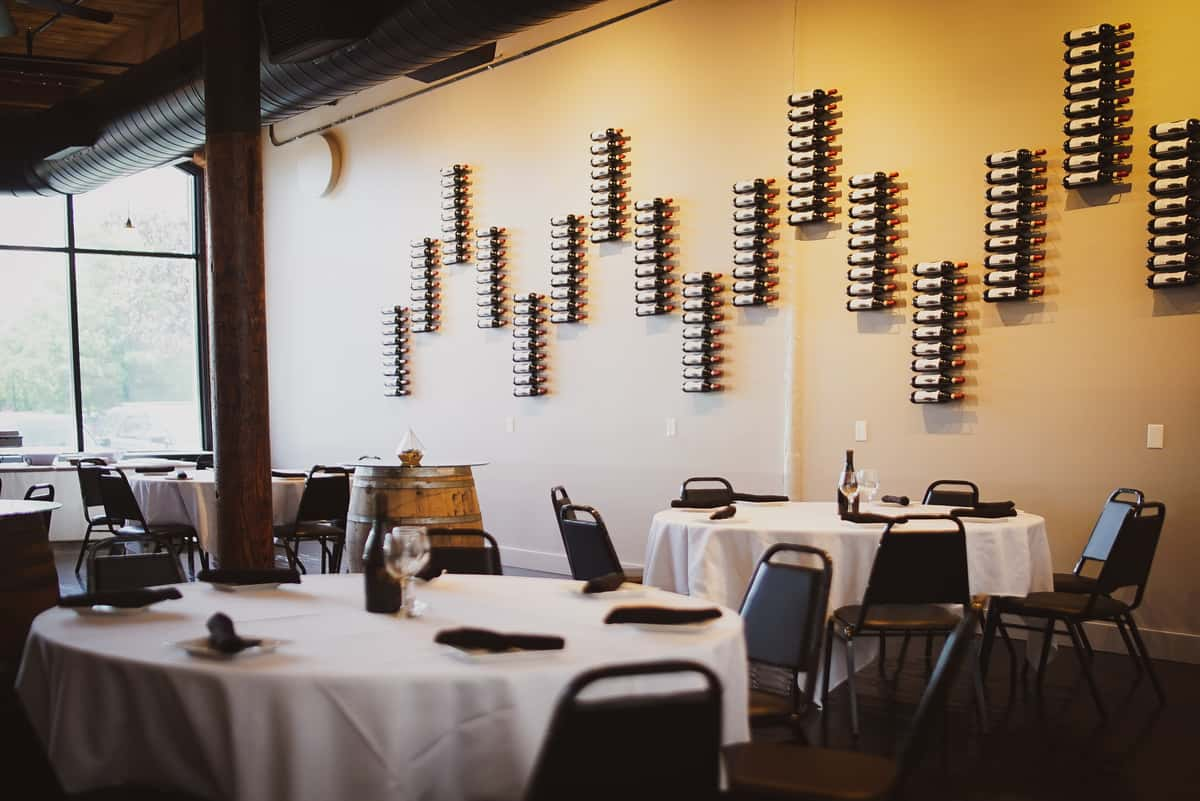 Functions
Function Room
ThreeV's private dining room is the perfect intimate space for any event. We pride ourselves on our scratch cooking and our creative, contemporary menu offerings. Let us help you plan your next business meeting, birthday party, shower, rehearsal dinner, and more!
Our private dining room includes:
- Socially distanced seating for up to 60 guests.
- Two large TVs for presentations.
- Private entrance.
- Friendly staff trained in up-to-date safety information and precautions including hygiene and other measures aimed at reducing disease transmission.
Events are planned on an individual basis to accommodate the specific needs of our guests. A minimum of 25 guests is required to reserve the function room. Under 25 guests will be considered an off the menu reservation. A nonrefundable room fee of 150.00 is due to reserve your date. All menu decisions and final counts are due 10 days prior to the date. Total per guest does not include Plymouth meals tax & 20% gratuity. Vegetarian and special diet meals are always available. Please inform us of any and all allergies.
Menu items and prices are subject to change.
Children's Menu: Our children's menu is available upon request for our guests 12 and under.
Linen: Linen table cloths and linen napkins are provided. Feel free to bring any decorations you wish on the day of the event. No open flame candles, glitter, or confetti please.
Buffet: The buffet food cannot be taken home after it has been on the buffet line. This is a restriction per board of health and is in a compliance with the Food Safety Temperature Control Act.
Bar: You can offer guests an open bar, limited bar, or cash bar where guests purchase their own beverages. The open bar can be limited by a certain dollar amount, time, or specific beverages.
Complete this form and a manager will be in touch to discuss your event. Please note that this form is a request for information and does not guarantee a booking.
Before placing your order, please inform your server if a person in your party has a food allergy. The consumption of raw or under cooked meats, poultry, seafood, shellfish or eggs may increase your risk of food borne illness, especially if you have certain medical conditions. Thorough cooking of such foods reduce the risk of illness.